We're having a good Father's Day at our house. We went to church this morning and then we came back and gave Shawn some presents (the kids made him cute things at school, I bought him a book he really wanted and yesterday the boys and I spent the afternoon cleaning detailing his car), I made him cinnamon rolls, we watched a movie and later we're having steak. It's been nice quiet family day.
So in honor of Father's Day, let me just say what a wonderful dad Shawn is. Our kids don't realize how lucky they are to have such a fantastic dad. I'm grateful everyday to have married someone who is so loving and so devoted to his kids.
When I was pregnant with Josh Shawn was terrified of being a dad. He's the youngest child in his family, so he never had younger siblings in his house and he never had younger cousins around or anything. I don't think he'd ever actually held a baby before Josh was born. The whole time I was pregnant he kept saying that he had no idea what to do with a baby.
So I think we were both surprised when Josh was born and from day one Shawn handled Josh like he'd been taking care of babies his whole life! He's awesome with kids, it's a talent that neither of us realized he had before our kids were born. We both worked in the nursery at church a few years ago and all the kids absolutely loved Shawn. Most men don't want to go near the nursery at church, but Shawn really hated to leave it when his volunteer duty was over.
Shawn's a total hands on dad. He changes diapers, he gets up in the middle of the night with them, he goes to doctors appointments, parent teacher conferences, every school program...he's fantastic. I really couldn't ask for a better father for my children. I'm grateful for him every single day.
Here are a few of my favorite photos of Shawn with the kids!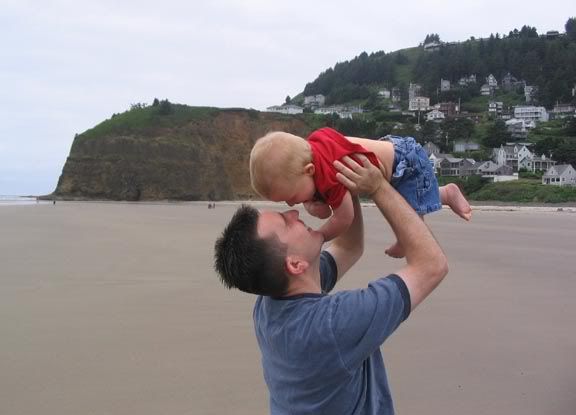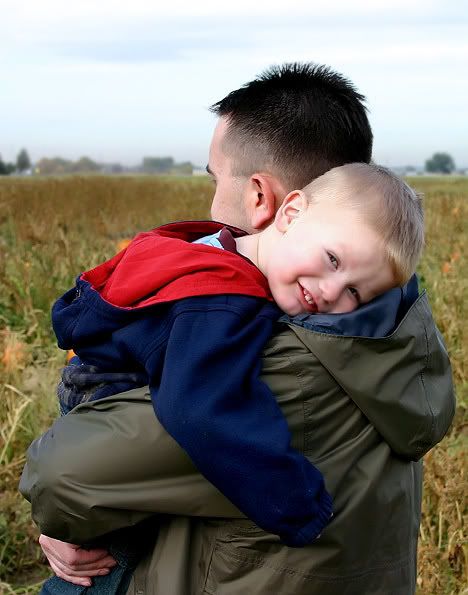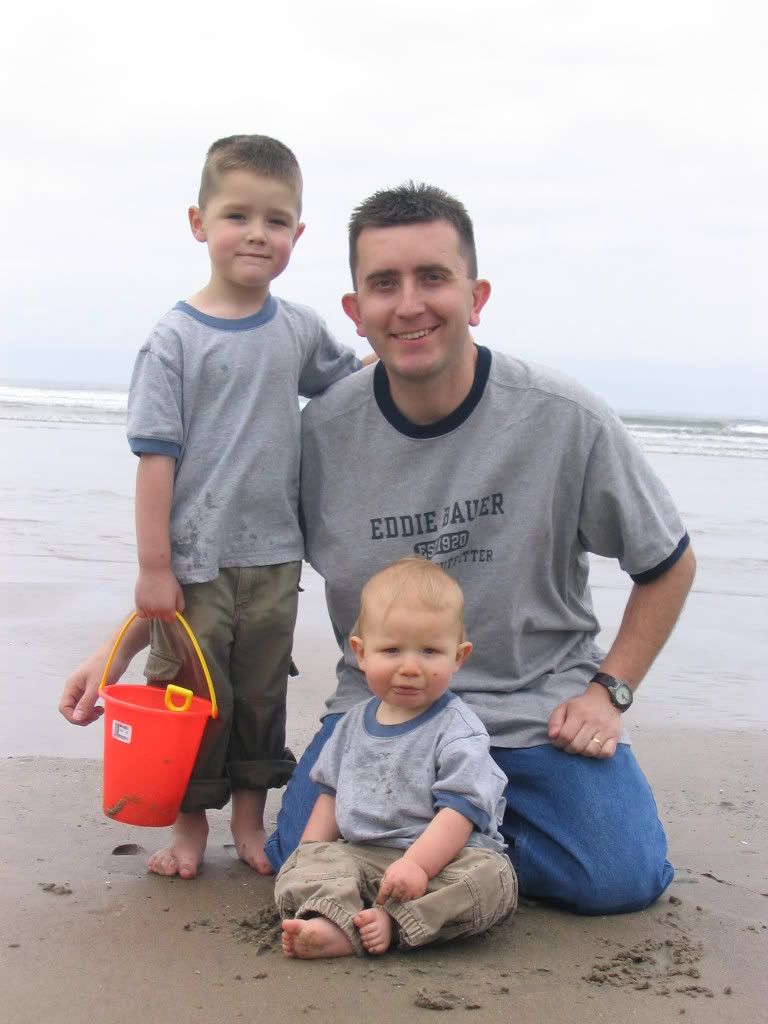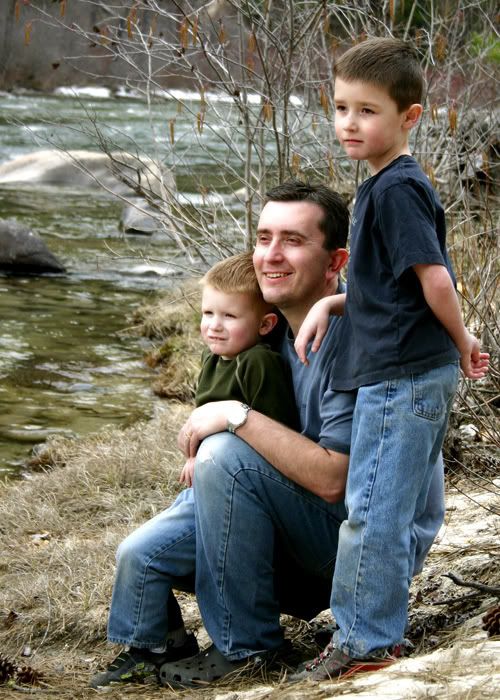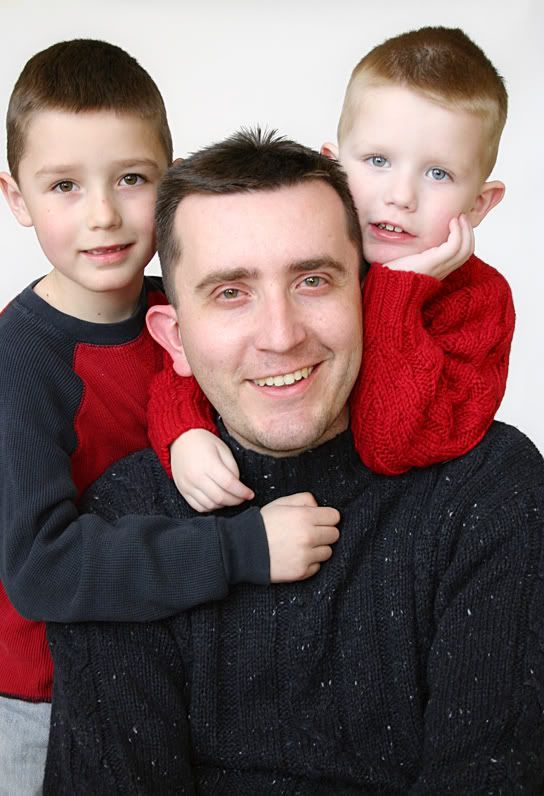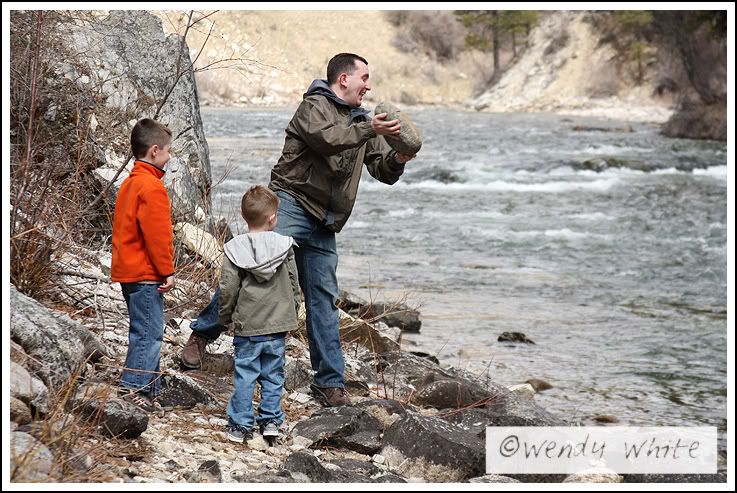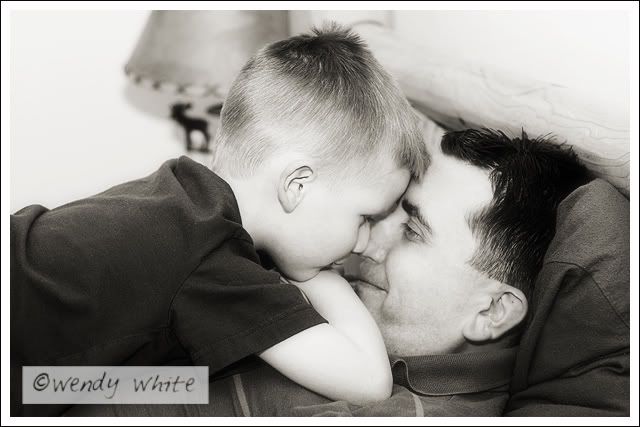 (These next few are photos we took in Korea!)
Happy Fathers Day, Shawn! I love you! :)